---
Italian Desserts Bundle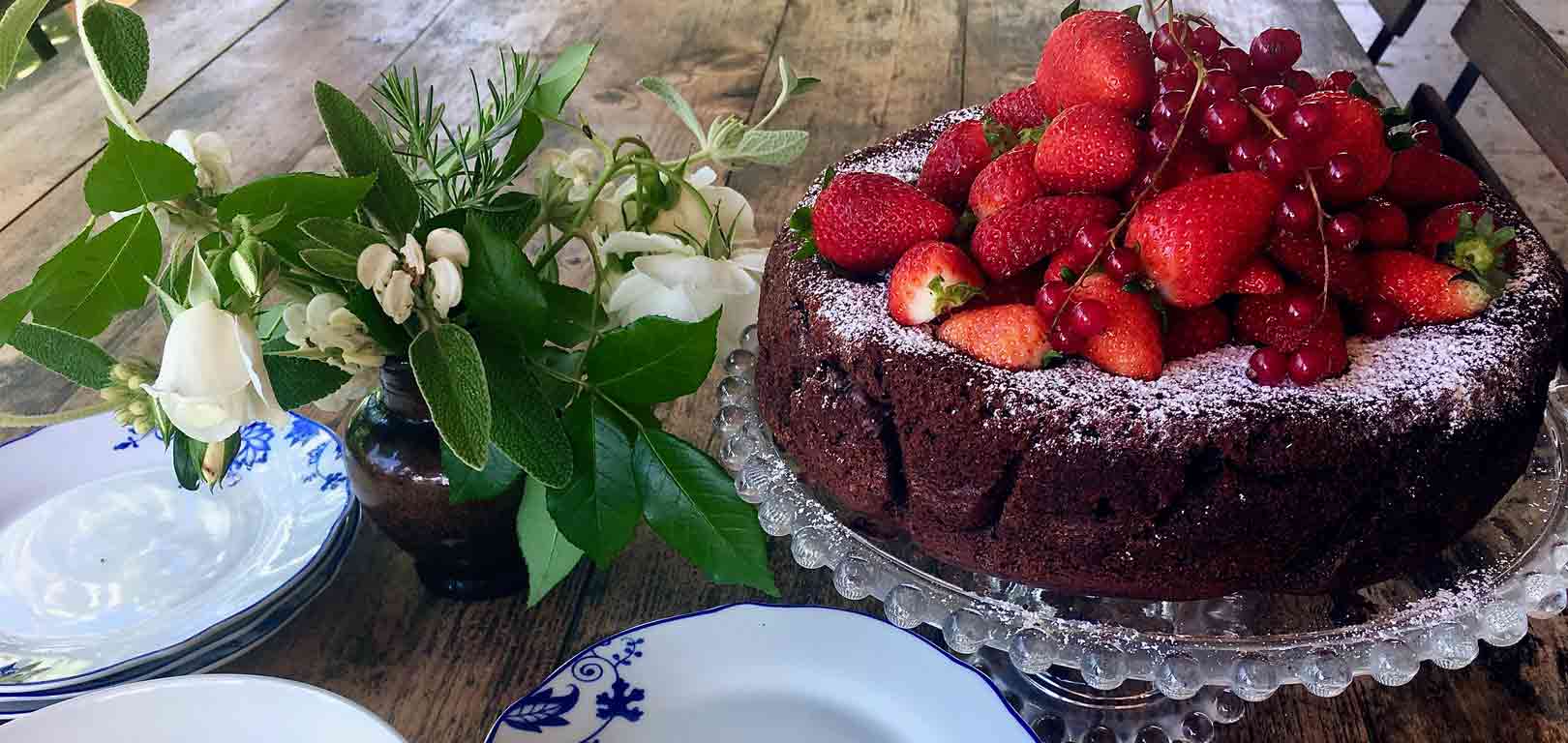 Enjoy our Italian Desserts class replays for 60% off
- Tiramisu
- Strawberry Tiramisu
- Chocolate Salami
- Almond Chocolate Cake
- Panna Cotta
- Apple & Blueberry Cake
- Cantucci
– Classic Italian Tiramisu Class
Key ingredients: mascarpone cheese, eggs, sugar, lady fingers or savoiardi, or angel food sponge cake, cocoa powder, coffee
Purchase this class replay a la carte for $21
– Strawberry Tiramisù Class
Key ingredients: lady fingers, Savoiardi, or angel food sponge cake, heavy whipping cream, orange and lemon juices, strawberries, mint leaves
Purchase this class replay a la carte for $29
– Chocolate "Salami" & Granita di Caffé Class
Key ingredients: cocoa powder and dark chocolate chips or bars, plain Digestive biscuits or animal cookies, sugar, almonds, pistachios, or other nuts of choice, instant coffee, whipped cream
Purchase this class replay a la carte for $21
–  Torta Caprese – Almond chocolate cake Class
Key ingredients: dark chocolate bars, raw almonds, 00 double zero flour, eggs, seasonal fruit or berries
Purchase this class replay a la carte for $21
–  Chicca's Panna Cotta Class
Key ingredients: heavy cream, egg whites, sugar, vanilla pod, strawberries
Purchase this class replay a la carte for $21
–  Apple and Blueberry Cake Class
Key ingredients: apples (your favorite baking variety), blueberries, flour, sugar
Purchase this class replay a la carte for $21
– Cantucci – Tuscan almond biscotti cookies Class
Key ingredients: 00 double zero flour, sugar, lemon zest, almonds, eggs
Purchase this class replay a la carte for $21

Bundle Includes: 7 Cooking Classes
– Shopping list and recommended tools list
– Printable recipes
– Detailed written instructions
– Recorded replay videos of the live classes with Chicca
– On demand, lifetime access
"I wasn't sure I'd like cooking with a replay but my husband and I love it! We actually feel like we're cooking right along with Chicca and the rest of the group, even though it's not live. I thought we might have recipe or technique questions but they were all answered during the live session, so we didn't feel like we missed a thing with the replay."
– Cate B.

---
FREQUENTLY ASKED QUESTIONS
When do these classes take place?
The live version of these classes have already happened, so now you participate in the classes any time you want via our class replay videos.
What do I get when I sign up for a class replay?
You'll gain access to our private class webpage for each class, which includes:
– Class replay videos (1 hour+)
– Shopping lists
– Kitchen tool recommendations
– Recipe instructions
– Printable PDF versions of the ingredients and recipe
How does it work? Do I need a special program to participate?
Class information and video replays will be hosted on this website. You will set up a password to access these private class pages when you enroll for a class. Further instructions will be included in your confirmation email.
When will I know what ingredients to purchase for the classes?
The full recipe and list of ingredients for each class are already published on each Class page, so you can start to prepare for your on-demand classes as soon as you enroll.
How long do I have access to my class replay?
Purchasing a replay gives you lifetime access to the class page and video.
---
Fill out the form below to enroll in this bundle.
If you have registered for one of our classes in the past,
please log in before enrolling. You can reset your password here.