---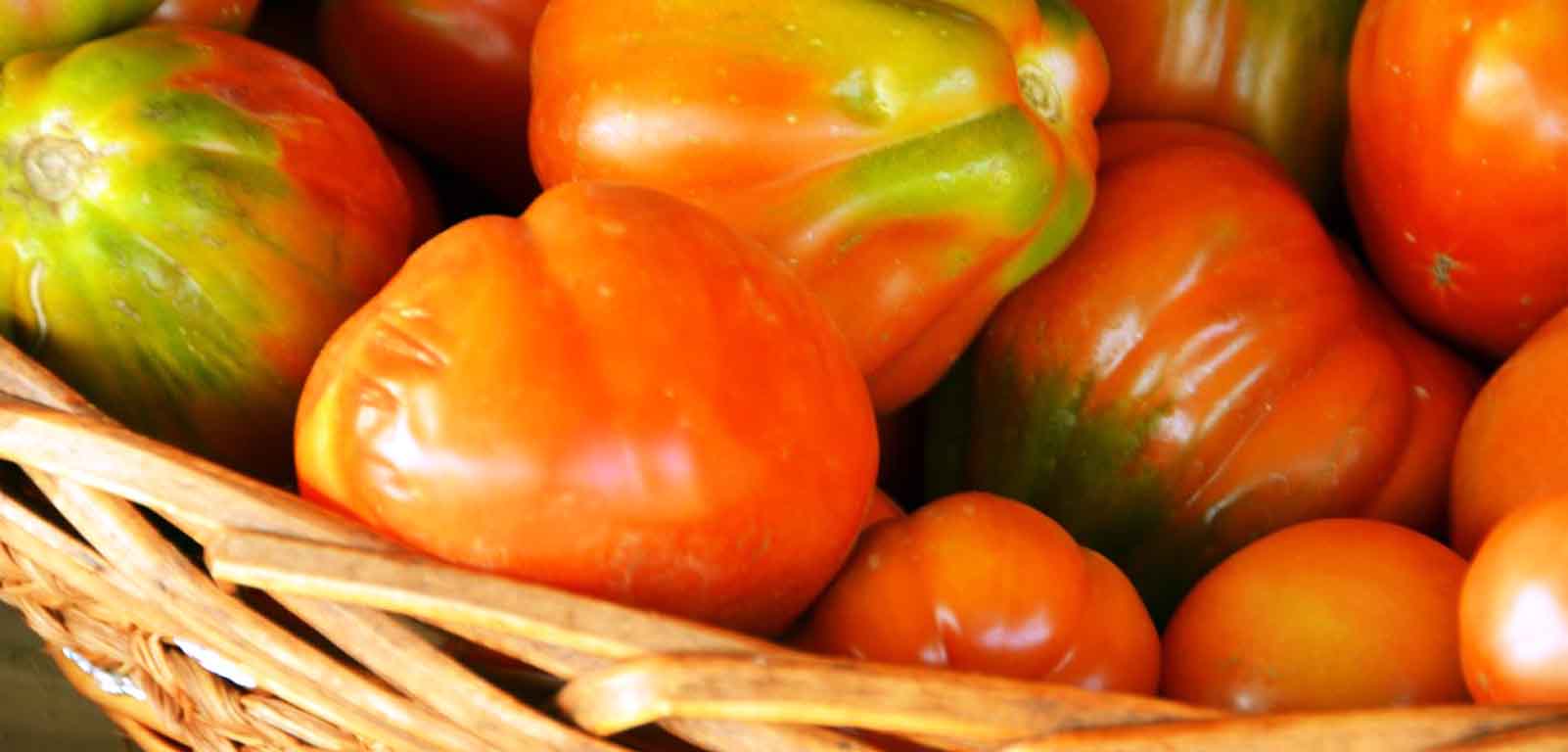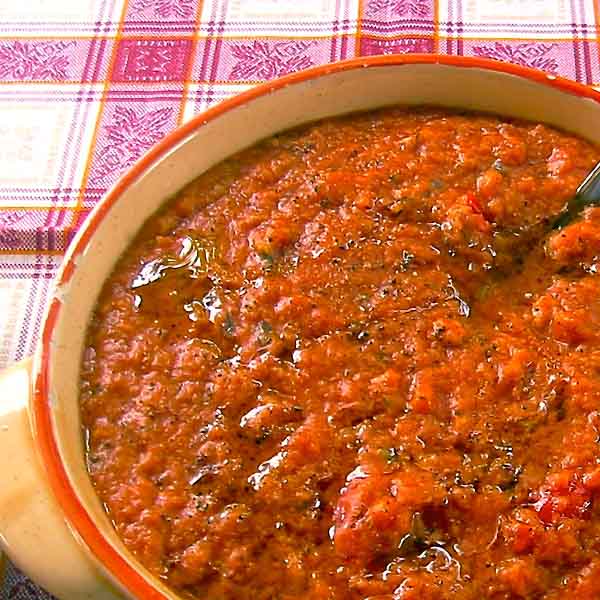 TOMATO BREAD SOUP – Pappa al Pomodoro
In the Tuscan countryside many recipes call for stale bread, during the days when wasting food was not a habit. This classic country recipe has few ingredients but they must be all excellent ! Good tomatoes, great Tuscan extra virgin olive oil, farm bread and some herbs are the basic components of this red, soft, full of summer flavor soup!
 Ingredients
• 160 gr / 6 oz stale natural yeast bread
• 200 gr / 7 oz fresh tomato diced
• 300 gr / 10 oz canned tomatos
• 2 garlic cloves, finely chopped
• 1 shallot, finely chopped
• 6-7 slices of sage, finely chopped
• 100 gr Parmigiano cheese grated
• 1 handful basil leaves
• 1/3 cup extra virgin olive oil
• Salt & pepper
Directions
1 Soak the stale bread in water until it's soft.
2 Sautè the garlic and the sage in the olive oil. Squeeze the bread very well and add to the pan.
3 Sautè the bread in the olive oil for few minutes, then add the chopped fresh tomatoes, the canned tomatoes and stir.
4 Pour a bit of water or vegetable stock in case more liquid is needed to get the bread soft and keep adding more liquid if necessary.
5 Cook for about 20 minutes, until bread is soft, almost purée.
6 Then, turn off the heat e and add parmigiano cheese and basil leaves. Cover the soup and let stand for about ten minutes so that the bread absorbs the excess liquid.
8 Serve the soup in a bowl and season with extra virgin olive oil, salt & pepper to taste.
NOTES
– The consistency of the soup should be pretty thick.
– The ratio of bread is 40 gr / 1.5 oz per person
---
---