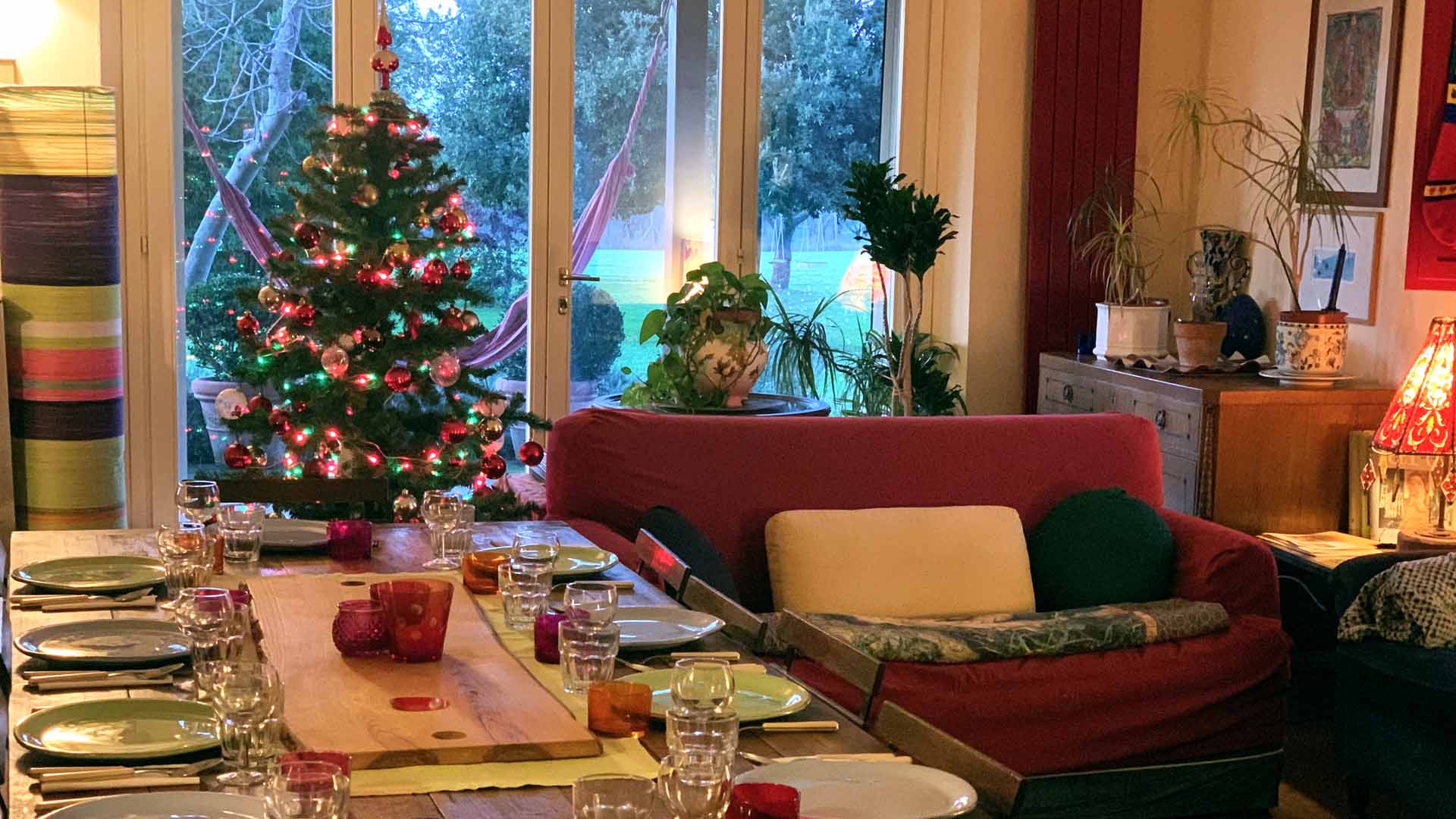 You've been gifted!
Registration is only open December 24, 2021 through January 8, 2022.
*Membership gifts expire and cannot be claimed after January 9, 2022.
>> Complete the fields below to claim your gift!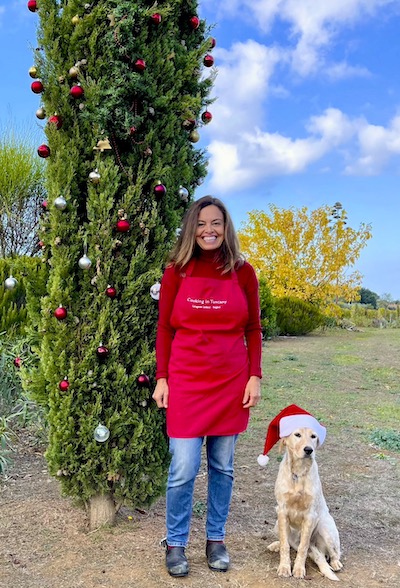 Here's what you get:
* A full Chicca's Cooking Club Season Membership (3 Months: January through March)
* 6 interactive online cooking classes, live from Tuscany
* Anyone in your home can watch classes alongside you
* Video recordings of each live class
* 30+ past class recipes, instructions, and videos on demand
* Exclusive access to a growing library of cooking lessons, tips, and recipes
* Special access to Chicca's life updates, Italian adventures, and cooking advice through a members-only Facebook group
Christmas gift memberships automatically expire at the end of March.
To redeem your gift:
Fill out the registration information below.
IMPORTANT: click "Have a coupon code?" and enter your gift code that you received on your certificate.
Click "Join Now" and receive a confirmation email.
If you've purchased any classes with us before, please log in to your account first. Then enroll in this membership under the same email address. Forgot your password? Reset your password here.
Please contact club@cookingintuscany.cc if you have any questions.