---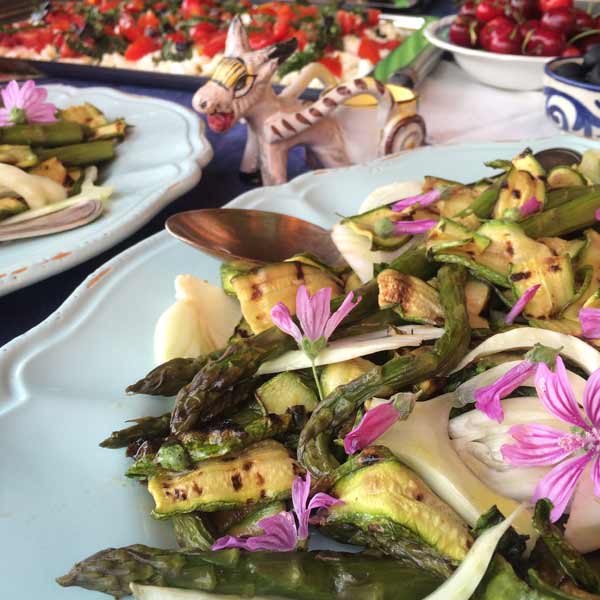 GRILLED ZUCCHINI SALAD WITH FRESH HERBS
This grilled zucchini salad is a simple recipe but it looks and tastes amazing! It's perfect for BBQ, picnic, a light dinner. You can also add different type of other veggies in the season such as asparagus (grilled), green beans (steamed) or raw vegetables like fennel. To garnish add toasted pine nuts, almonds or flowers that you have in your garden.
Directions
This page is for members only.
Please log in. If you're not yet a member, learn more about Chicca's Cooking Club.

Print recipe
Recommended Posts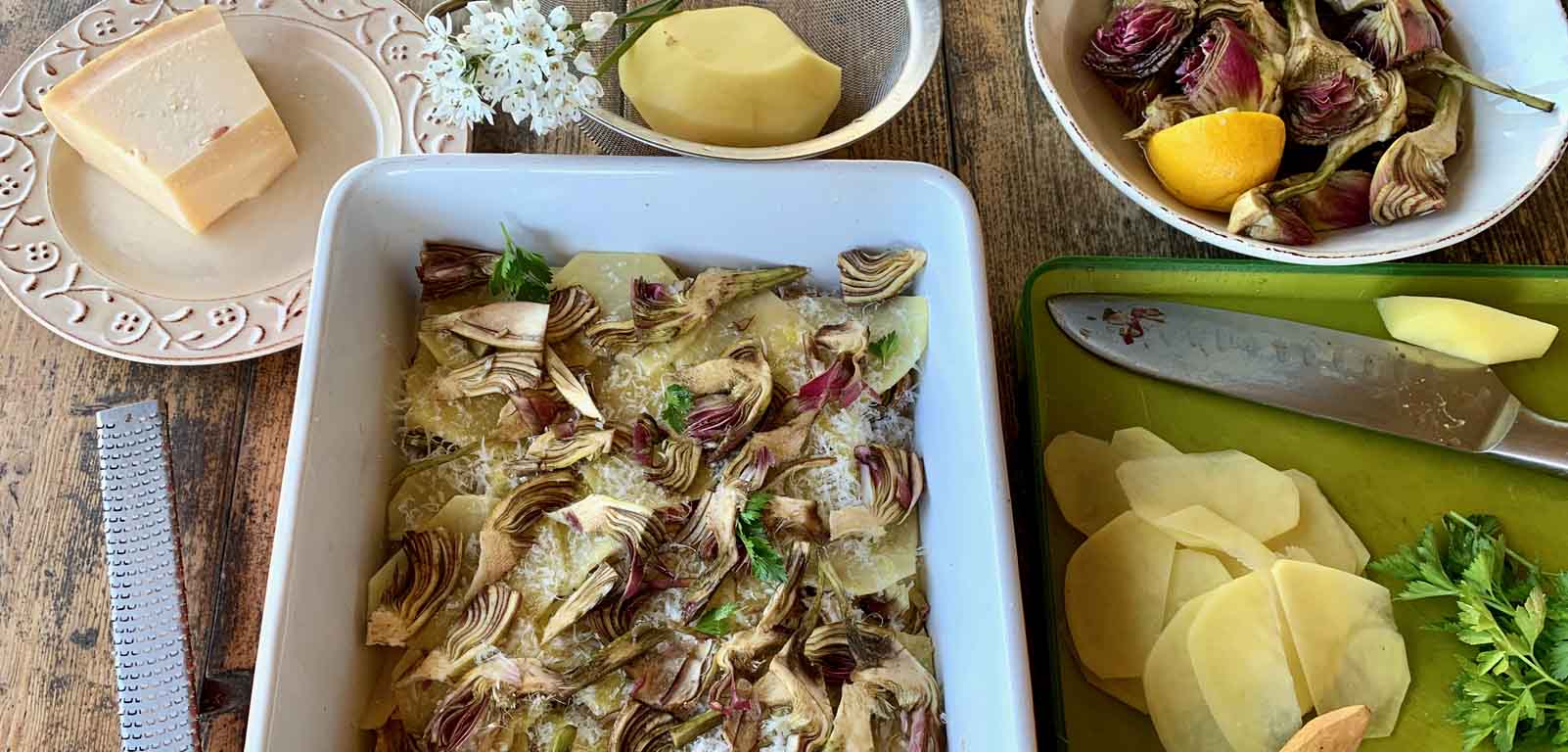 May 02, 2020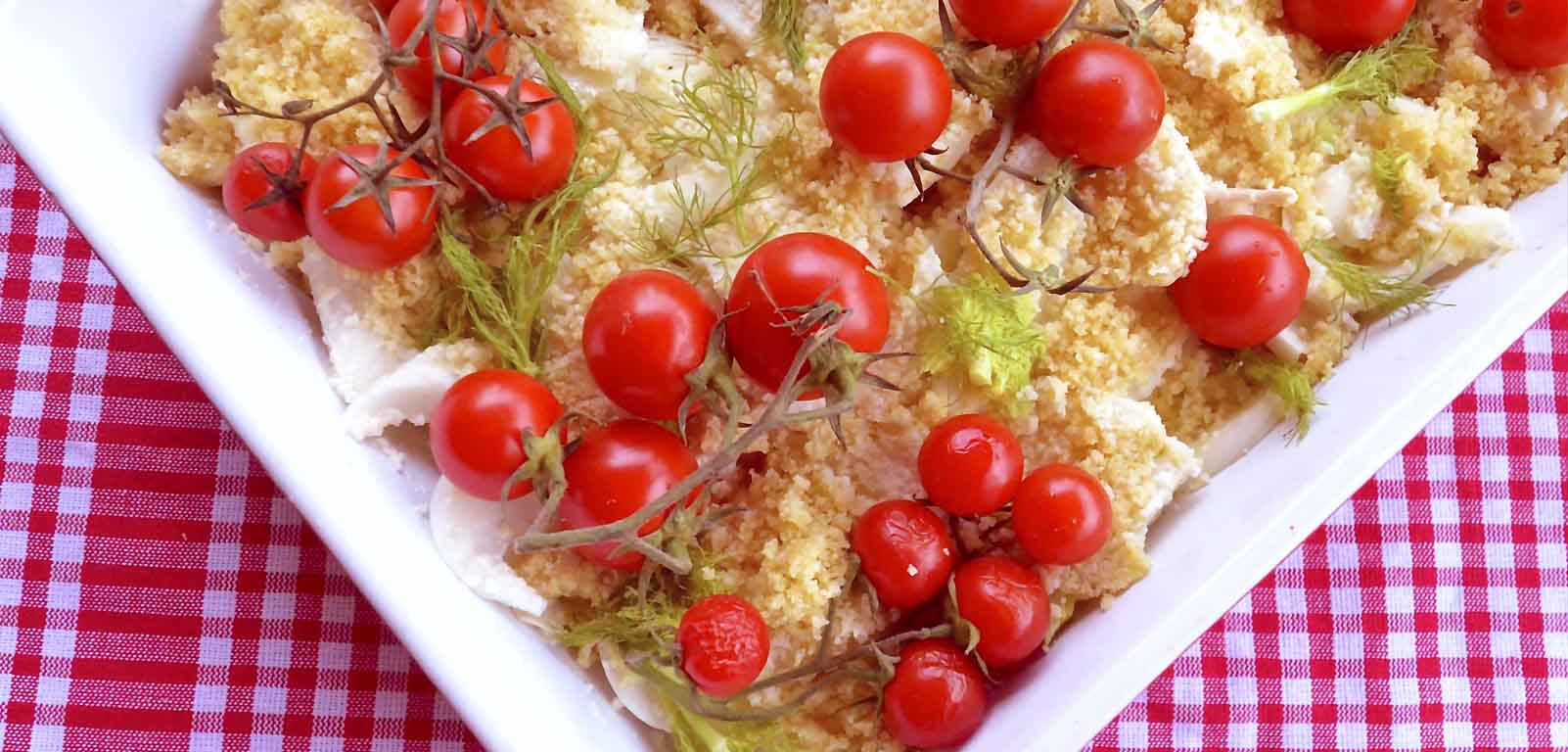 April 29, 2020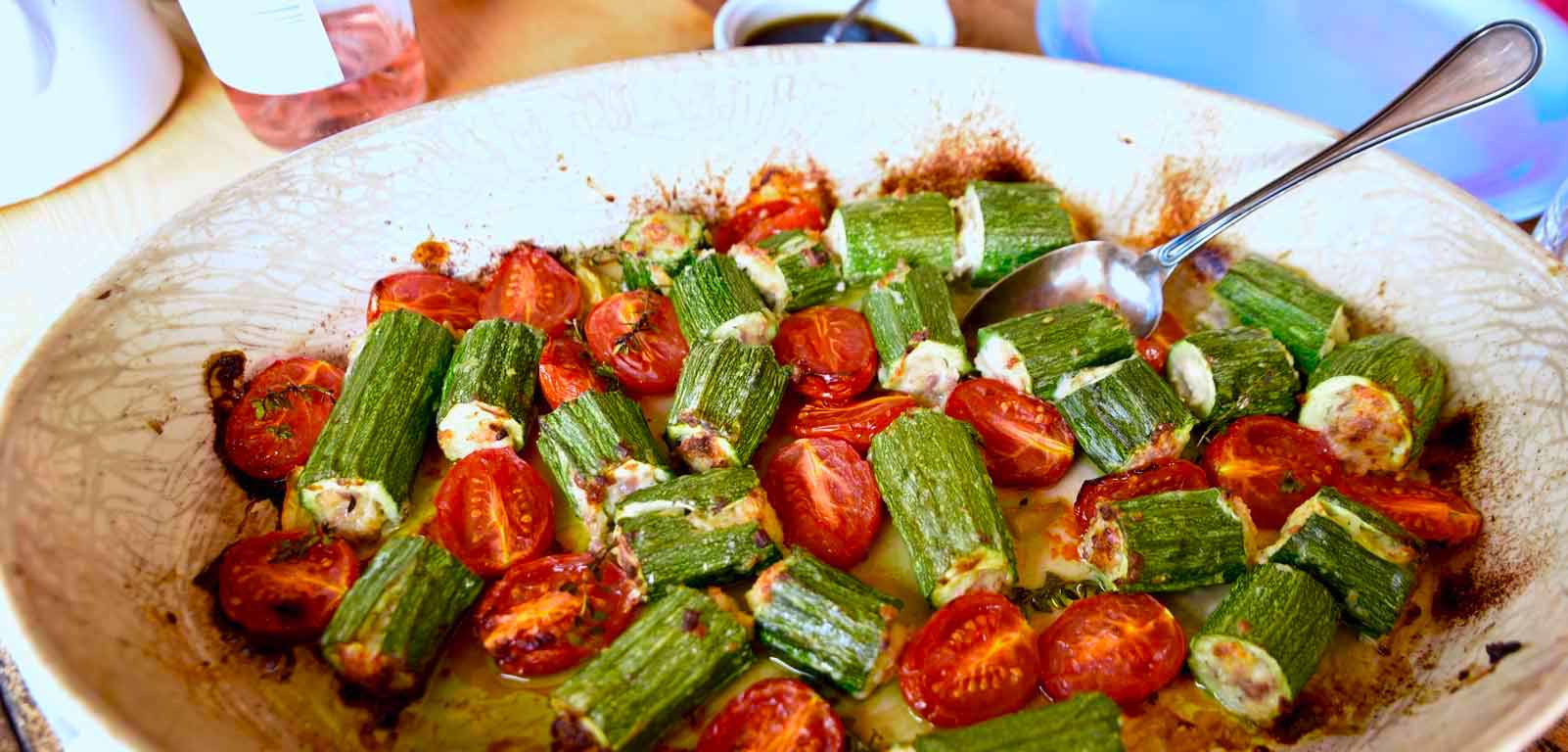 January 24, 2019