---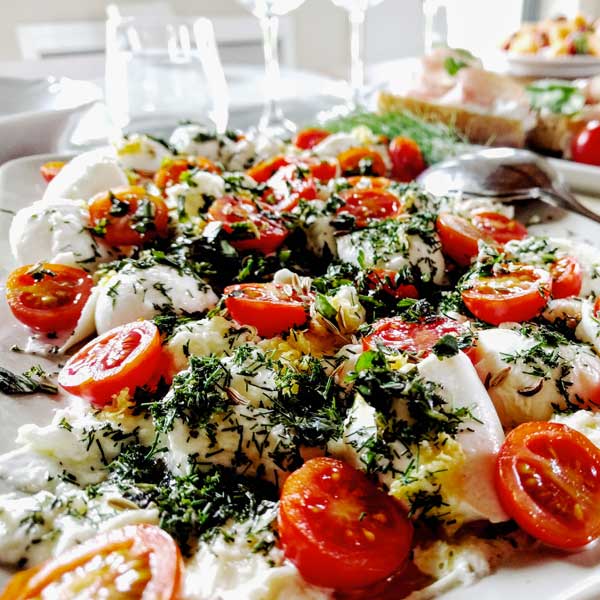 HERB MARINATED MOZZARELLA
This appetizer is always a big hit with guests and it's a nice twist on standard mozzarella and tomato.
I like to use different types of mozzarella (buffalo and cows) and herbs, a good splash of balsamic and a generous dash of fresh lemon zest. It's colorful, full of taste and served with a good sliced of toasted bread you will not stop dipping it into the flavorful oil you'll get… it's just an Italian dream!
Directions
This page is for members only.
Please log in. If you're not yet a member, learn more about Chicca's Cooking Club.

Print recipe
Recommended Posts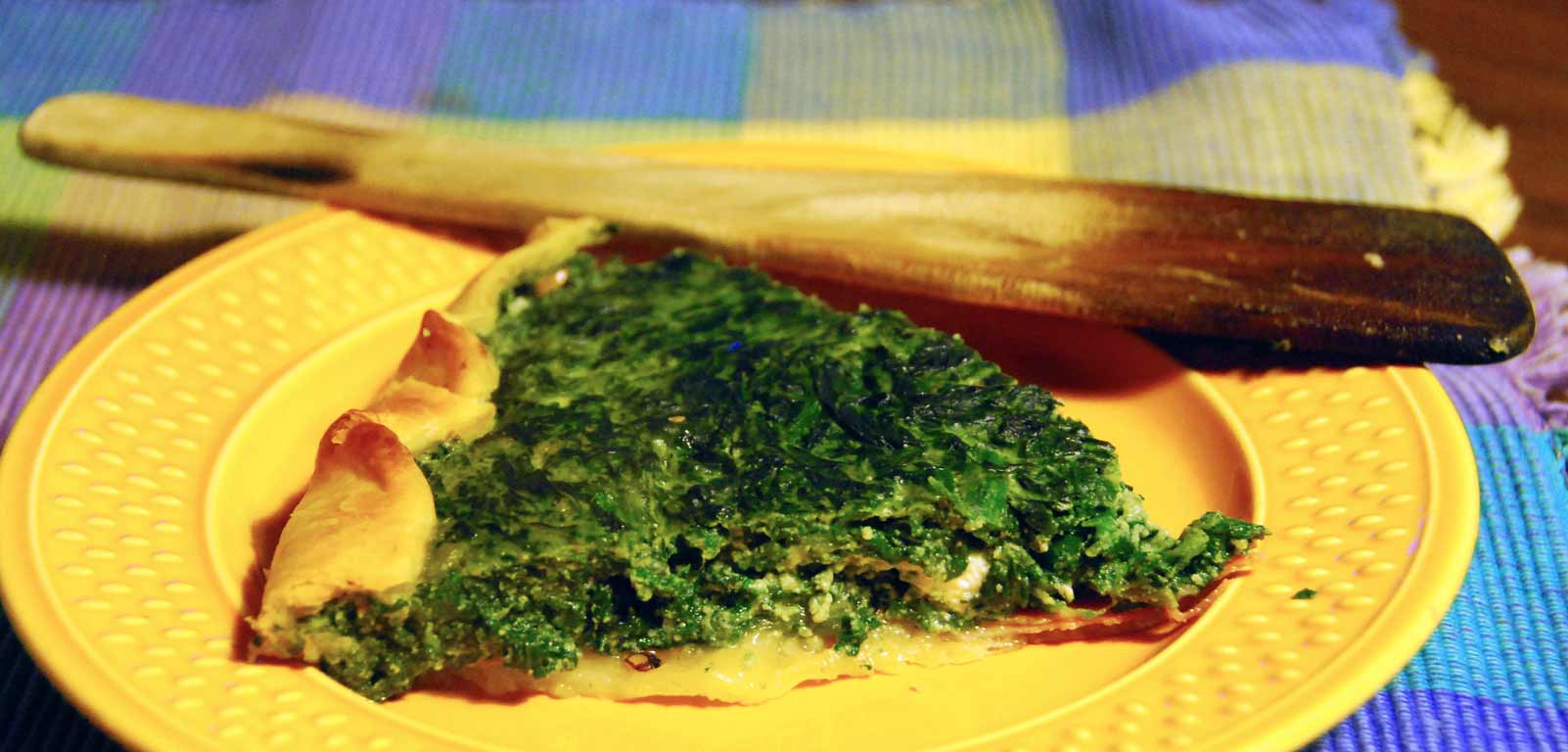 January 31, 2019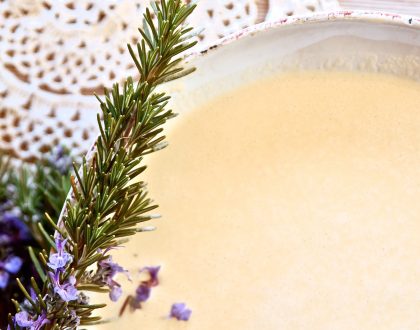 March 10, 2017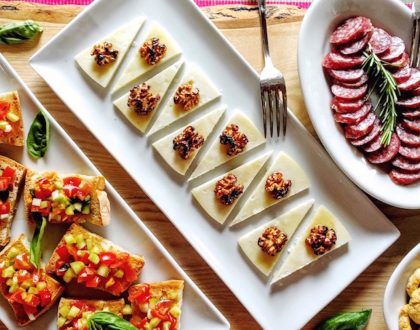 March 08, 2017