---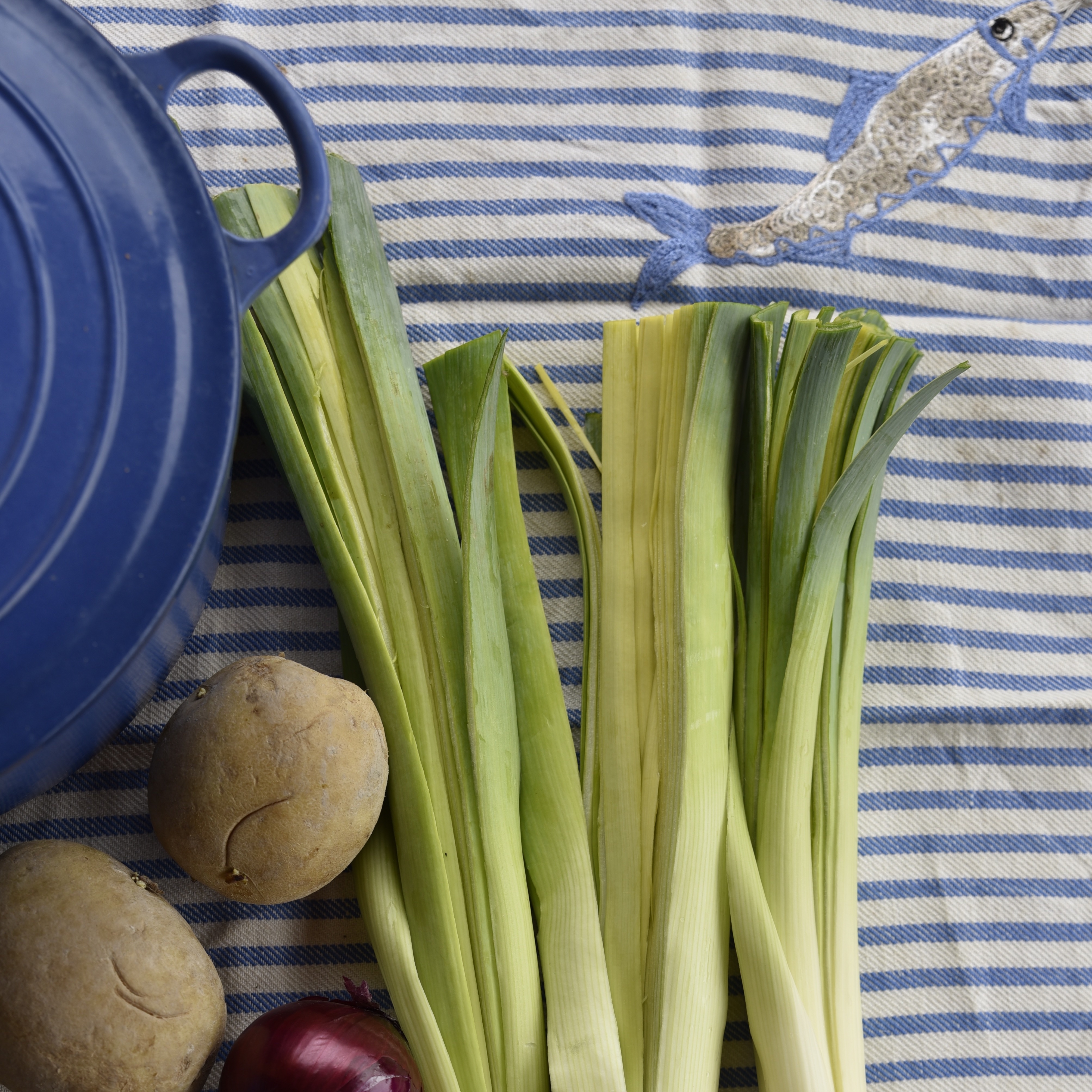 Leeks and potatoes are a perfect combination for many recipes. One of my favorites is this simple soup. It's easy to prepare and very satisfying to eat. The sage gives a great aroma to this dish. With a drizzle of yogurt and some chunks of roasted country bread, this soup is ready to be served!
Directions
This page is for members only.
Please log in. If you're not yet a member, learn more about Chicca's Cooking Club.

Print recipe
Recommended Posts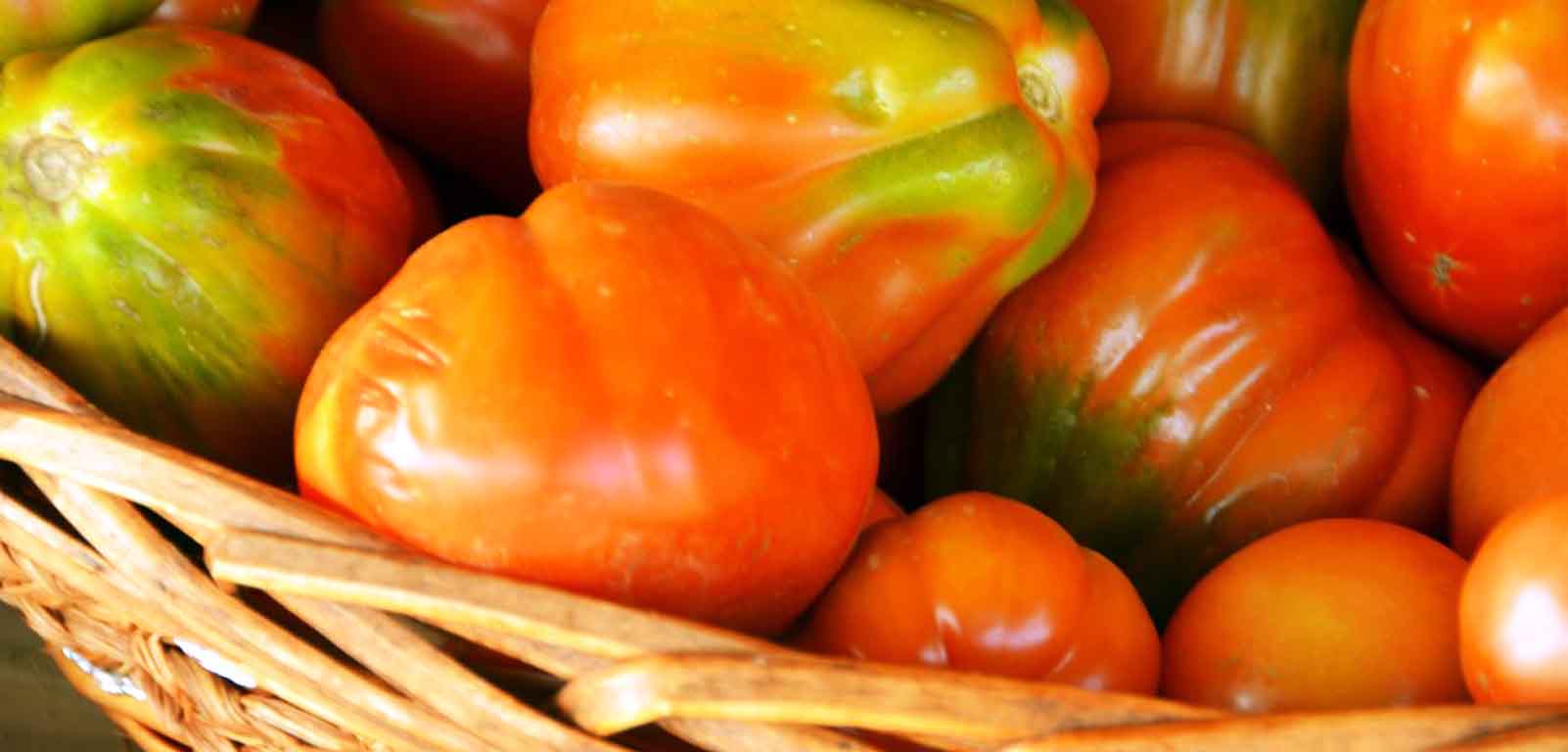 May 22, 2020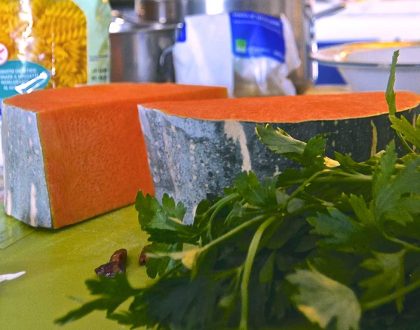 March 14, 2017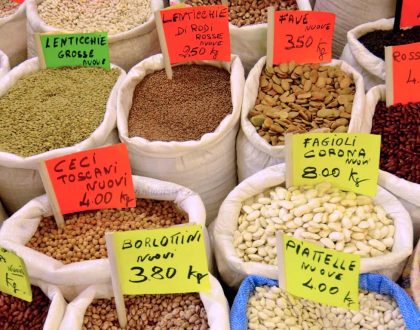 January 19, 2017